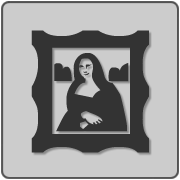 Metropolitan Police Inspector
Metropolitan Police Inspector
The Metropolitan Police Inspector Jonathan Nicholls called into the office by the Metropolitan Sergeant in order to convince Nicholas Angel that he is indeed being transferred. He later has to call the Chief Inspector in to make it clear that Nicholas is being transferred.
Physical Appearance
Police Inspector Nicholls has very pale skin than Nicholas, charcoal black hair and light cyan eyes.
In his police uniform, he wears white shirt, deep midnight blue jumper with "Metropolitan Police" tag emblazoned on it, black necktie, matching trousers and shoes.