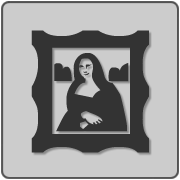 Metropolitan Sergeant
Metropolitan Sergeant
The Metropolitan Sergeant Mattew Finkel is a member of the Metropolitan Police Service. He calls Nicholas Angel into his office to inform him of his recent promotion to Sergeant, as well as his transfer. The Met Sergeant is then tasked with calling in the Met Inspector, and later, the Chief Inspector in order to convince him.
Physical Appearance
Metropolitan Sergeant Finkel has pale skin, pale brown hair and light cerulean blue eyes.
In his Metropolitan Police uniform, he wears midnight blue sweater, white undershirt, black necktie, matching trousers, socks and shoes.